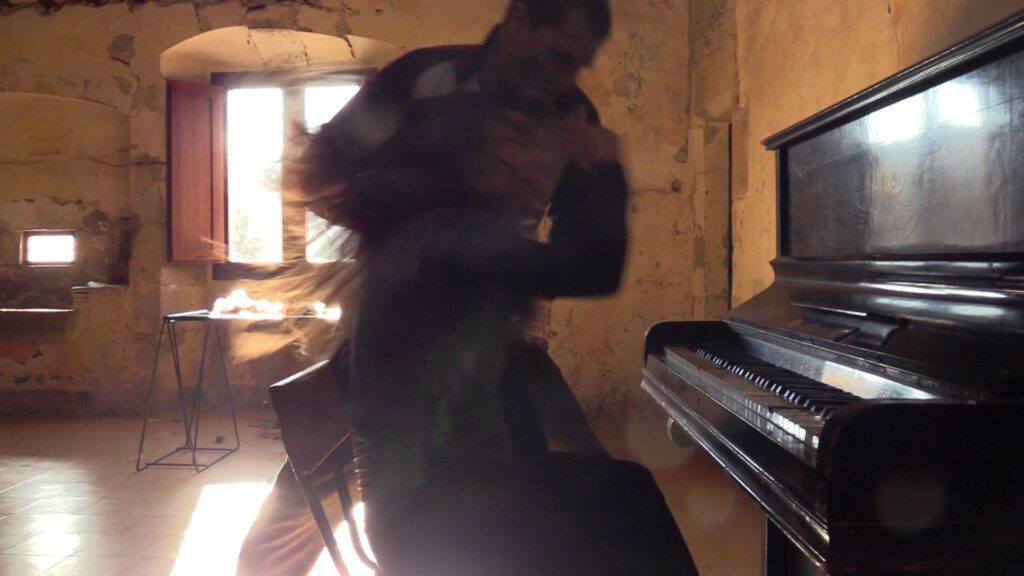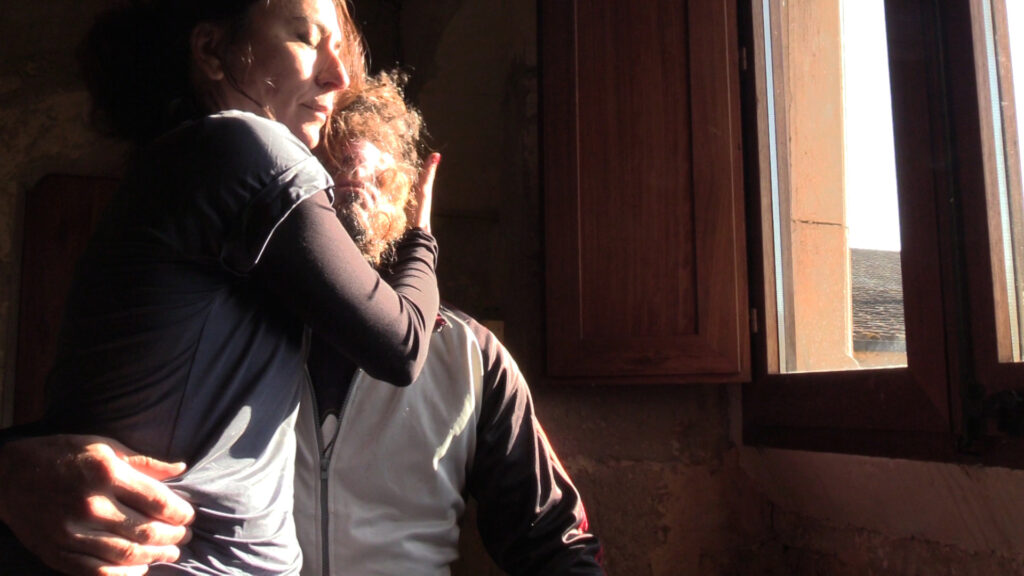 V7: THE PROBLEM IS STILL STANDING (WORK IN PROGRESS)
V7: the problem is still standing is a theatrical project of research on fear and on freedom of expression, the validation processes that artistic pieces have to go through and how these institutionalized and bureaucratized processes can come to affect the creation and evolution of artistic projects.
The starting point of this project is the documentary Breathe directed and produced by Susanna Barranco, with the support of TV3, which was premiered at the Seminci de Valladolid in October 2021. The protagonists of this documentary are women inmates of the Brians justice center and the personal relationship between them, with the aim of showing the reality of the prisoners in the prison and giving these women a voice based, above all, on theatrical expression.
Artistic residency 2021 in L'animal a l'esquena.
With the support of the OSIC of the Generalitat de Catalunya with Research and innovation Scholarship 2021 and 2022 and the Institut de Cultura de Barcelona with Barcelona Crea Scholarship 2021.
Directors: Susanna Barranco and Juan Navarro
Actor: Susanna Barranco and Juan Navarro
Stage designer: Xesca Salvà