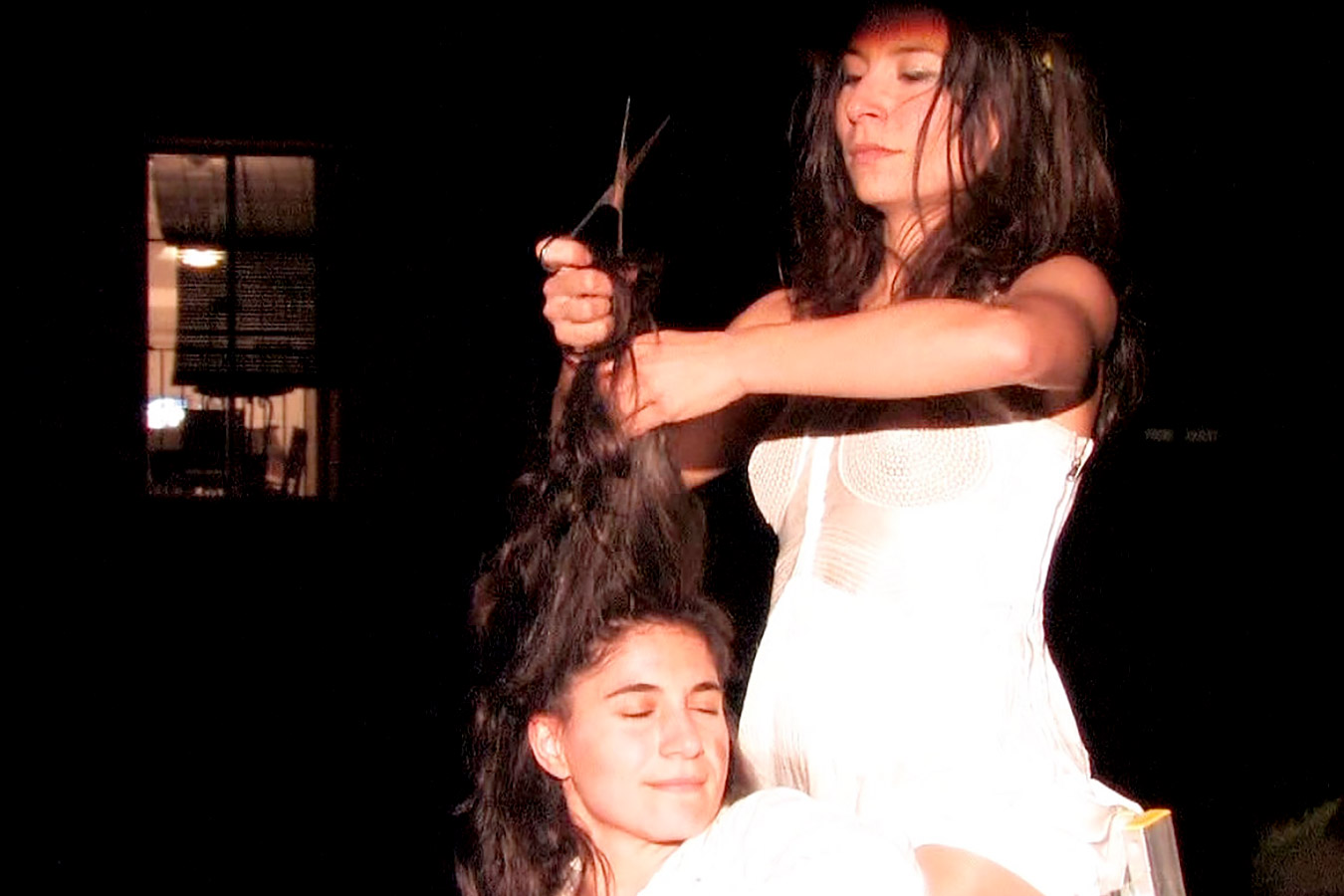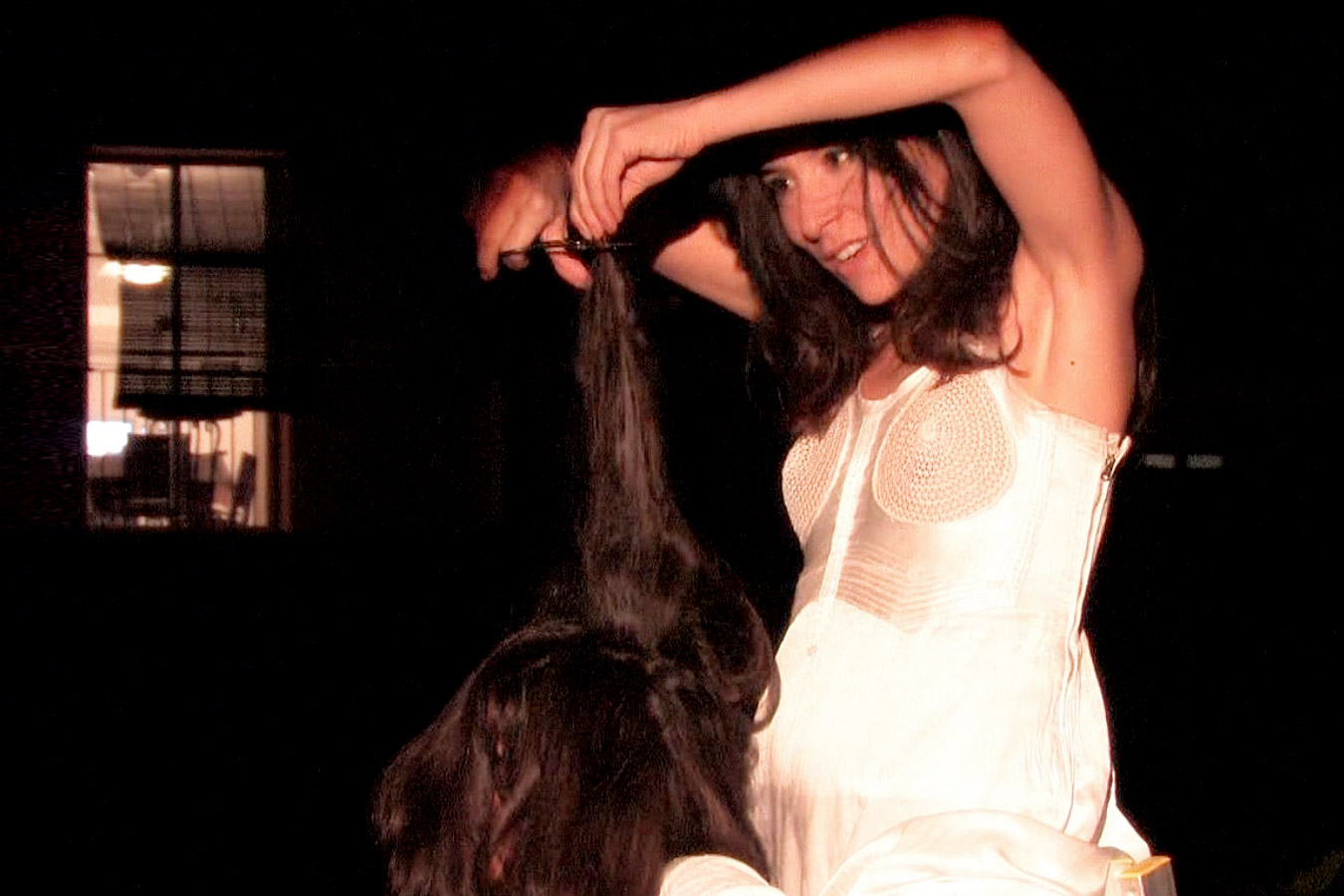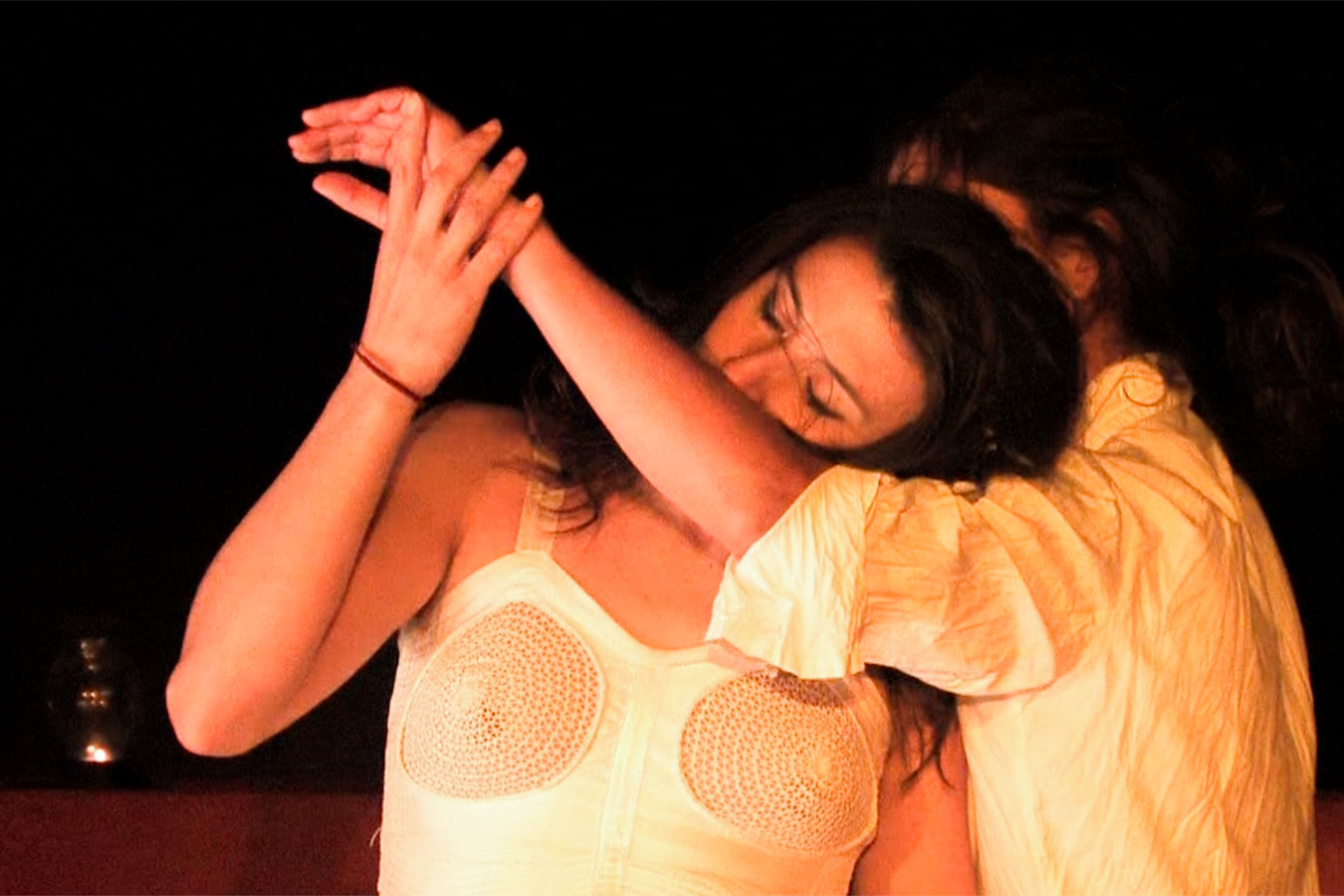 Collaboration with Projecte Vaca
Wild women covered by the light of insane wisdom.
Coordination and direction: Cristina Lügtenmann i Teresa Urroz
Performers: Susanna Barranco, Cecilia Colacray, Silvia de la Rosa i Ona Mestre
Assistant: Marta Filella
Images: Helena Llopis i Chus Gómez
Texts: Ma. Mercè Marçal, Ángeles Mastretta, Clarissa Pinkola… and ourselves.